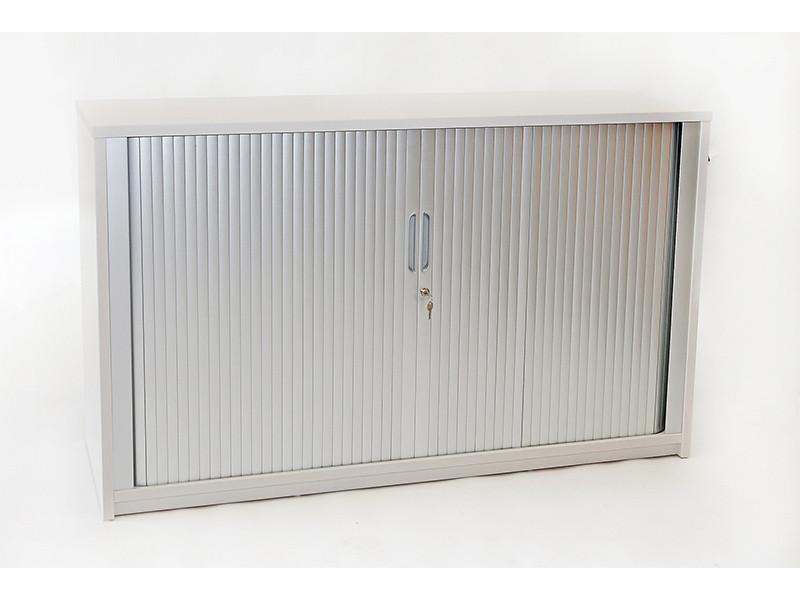 Datazone Tambour Credenza
810
$972.00 $1,508.00 + GST
For bulk orders please use the 'Request a Quote' option.
1 days
Description
The Datazone Tambour Credenzas are available in endless size, shape and colour options to reflect your individuality and make the best possible use of your floor space. Datazone is manufactured in New Zealand and is available in a range of Melteca colour options. The Tambour has space efficient lockable doors, file frames and other available accessories.
Popular size options:
1200mm(w) x 500mm(d) x 900mm(h)
1600mm(w) x 500mm(d) x 900mm(h)
1800mm(w) x 500mm(d) x 900mm(h)
Tambour door in Silver or White colour options.
All doors are locking.