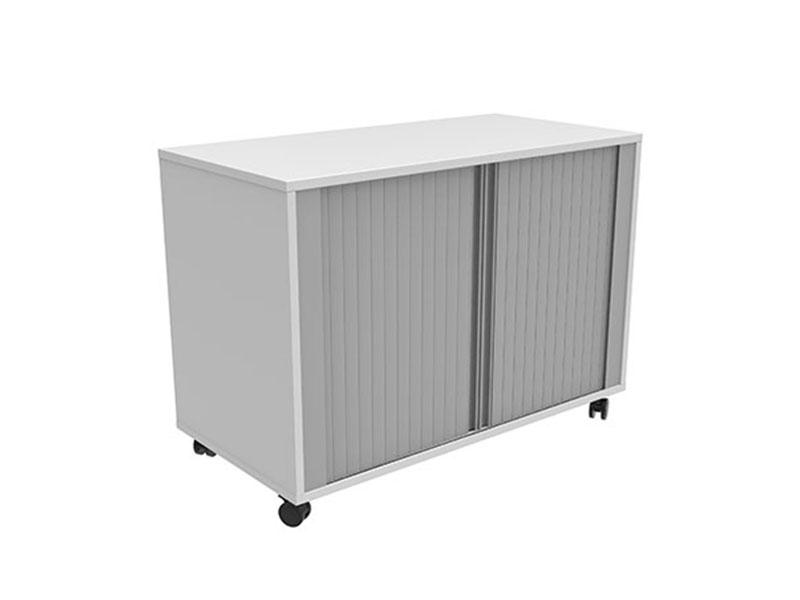 Module Caddy Tambour
POA - $1081.00 + GST
For bulk orders please use the 'Request a Quote' option.
1 days
Description
The Module Mobile Caddy is manufactured in New Zealand and is available in a range of colour options. Ideal for creating the perfect personal workspace.
Tambour doors – White or Silver
1 x adjustable shelf
128mm standard square handles
18mm Melteca construction2mm PVC edging
50mm locking plate castors
Locking and Non Locking options
Module Furniture provides all the options to generate the ideal work-space allowing the office user to complete their task comfortably and efficiently.