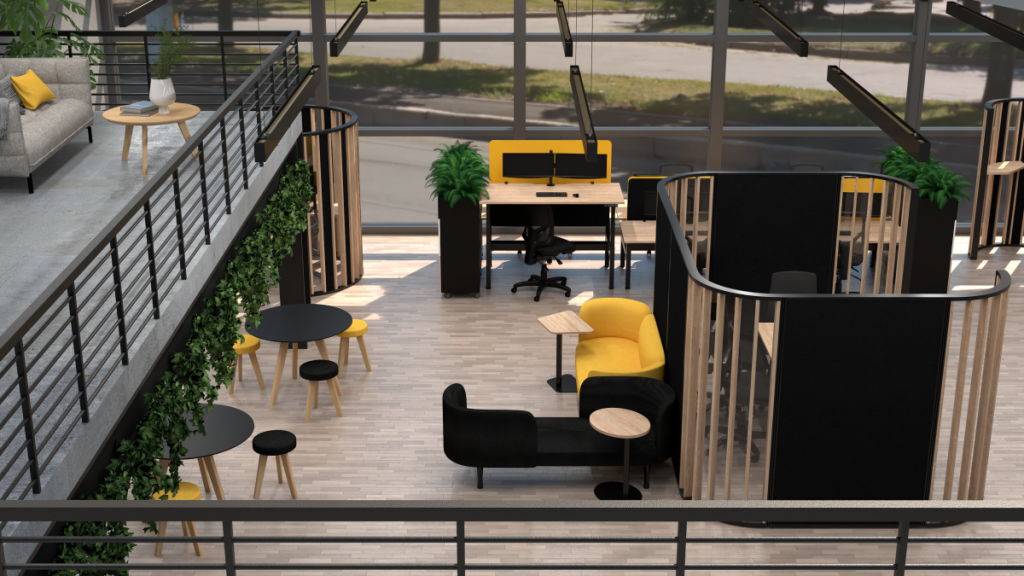 Practical workspaces can look good too. With a huge range of office furniture to choose from, almost every product can be customised to enhance the overall appearance of your office decor. Our products are selected by quality and supply, so as your needs change over time, we can help you to adapt your workspace without compromising the design.
We're more than a supplier, offering solutions for any office fit-out, from assembly to complete installations or renovations. We do as much or as little as you require and offer ongoing support with spare parts or new office furniture pieces that match your existing space.




As we fit-out all kinds of office spaces, from home offices to commercial spaces and libraries, we have the knowledge to help you arrange your space so you work more productively, more comfortably and in a more pleasing environment for your workers and clients.
There are a vast range of storage solutions for all types of business. We'll help you pick the right one, so you can easily manage supplies, inventory and products. From a filing cabinet to a warehouse, we'll find you an affordable solution.
Contact us to find out how we can improve your office space in both function and style.