Office furniture and fit-outs
We have a huge range of office furniture to fit-out any office space, including desks, chairs, tables, storage solutions, custom furniture and so much more. If you need unique office furniture made, we can help with that too.
Int.egrated

solutions
for office workspaces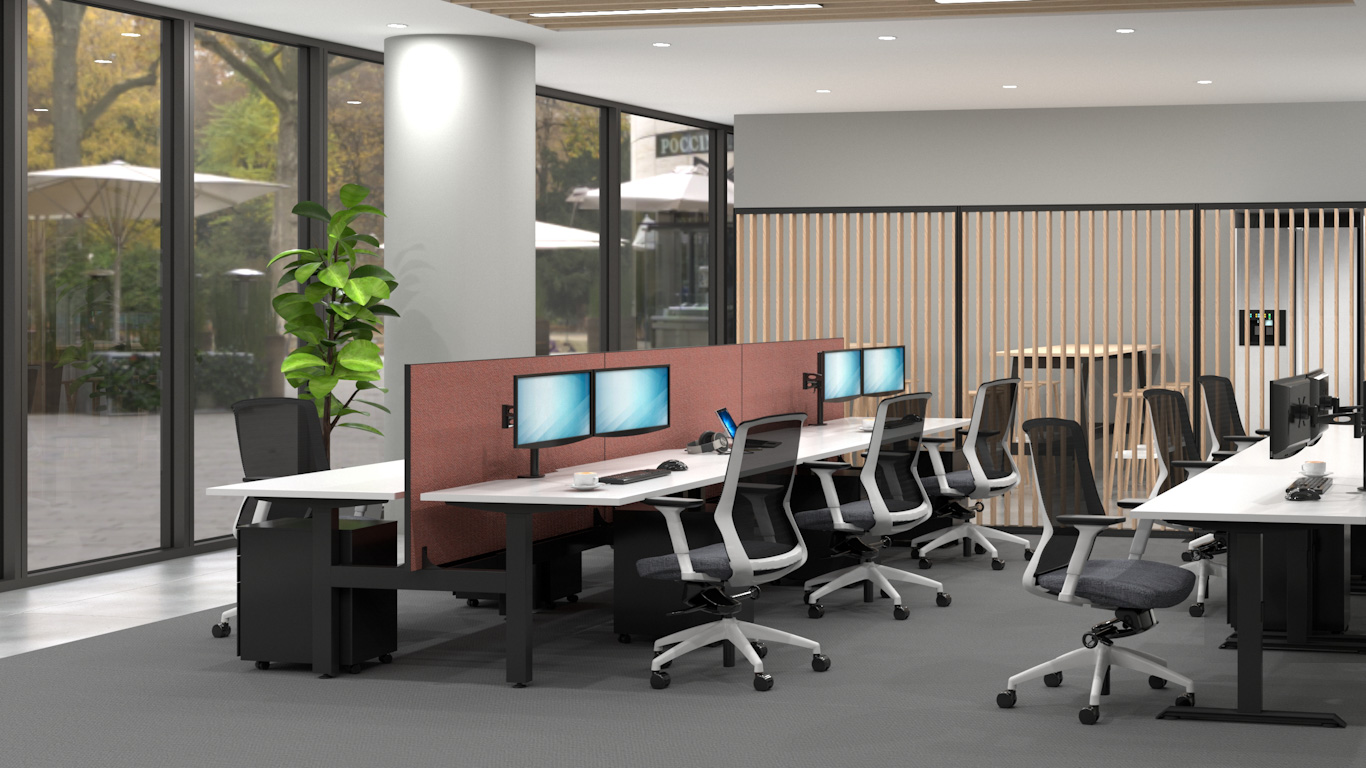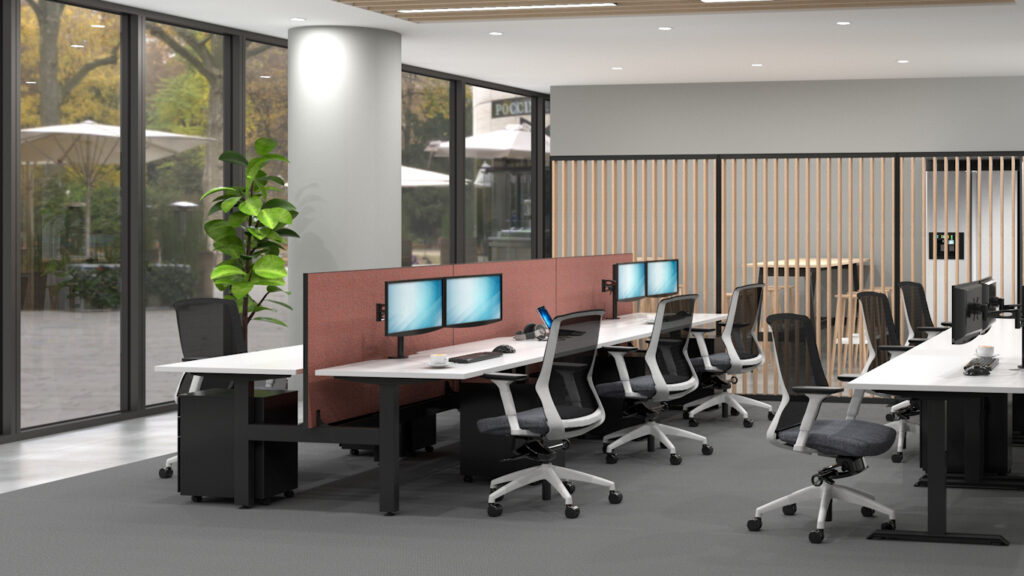 Our office furniture and accessories are selected to provide you with quality products at affordable prices. Every piece is practical, functional and stylish, designed to stand up to the conditions of a commercial office space and still look good after many years of use. You can customise the colour and finish of almost every product to suit the design and decor of your office space. No minimum orders, we do everything from one piece to a full fit-out.
From a single desk to a full fit-out, we're specialists at developing customised solutions for our clients. For over 30 years we've been creating attractive, functional environments which help your staff to be productive and where your clients feel welcome. We can work with your designer or manage the whole job from start to finish, offering a complete project management solution which includes interior decorating, flooring, lighting, stock relocation and acoustic solutions.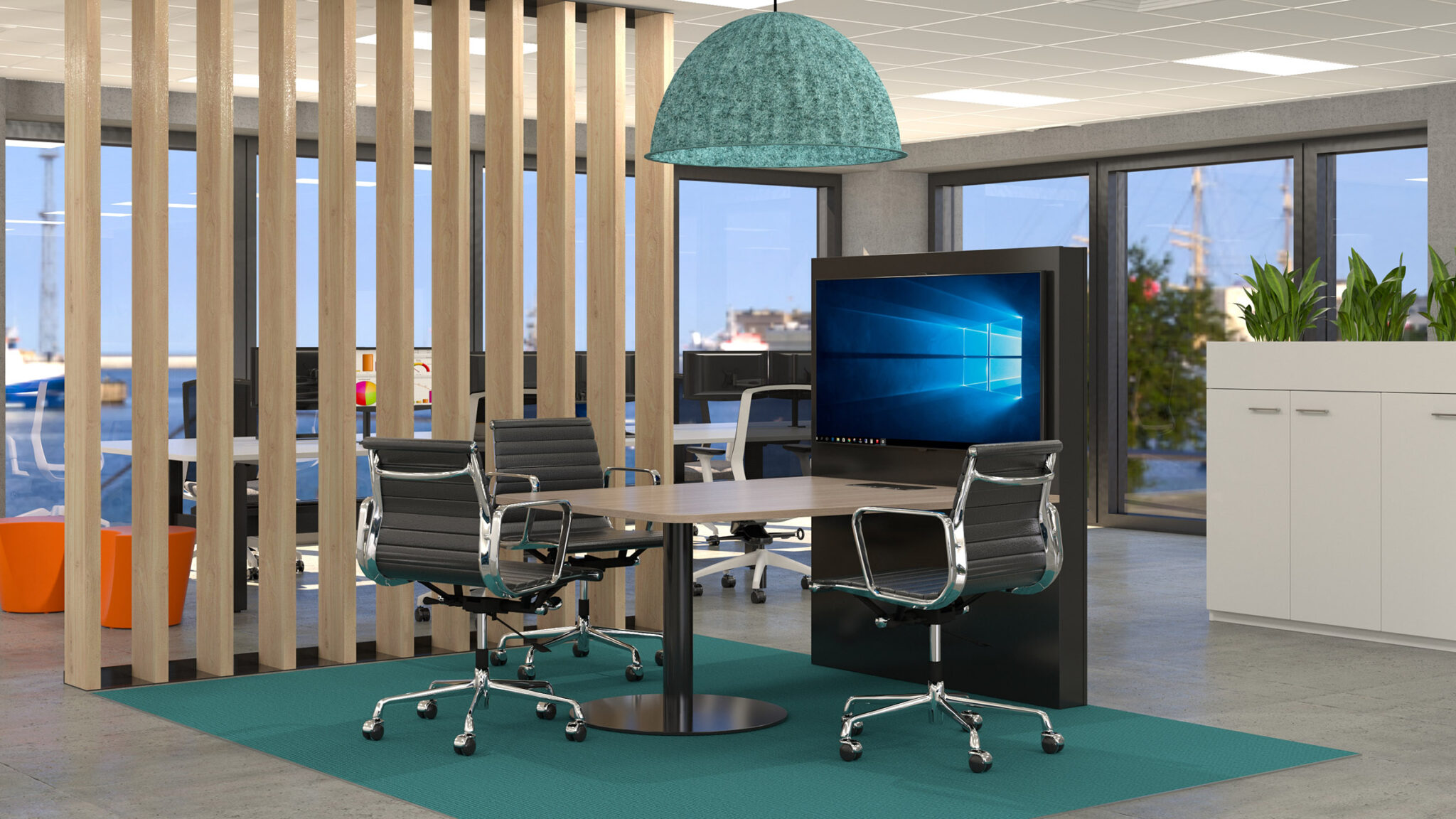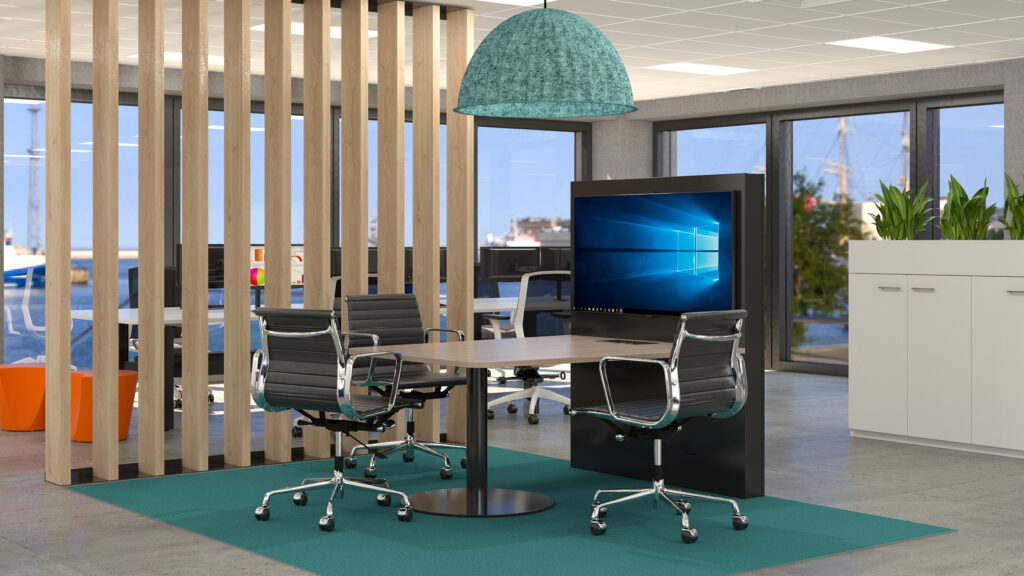 We offer an on-site assembly service to take the hassle out of installing your new furniture. Simply request to have your furniture assembled when you place your order.
All our products are sourced from trusted suppliers of quality furniture and products, with an emphasis on continuity of supply to ensure you continue to get the products you expect.