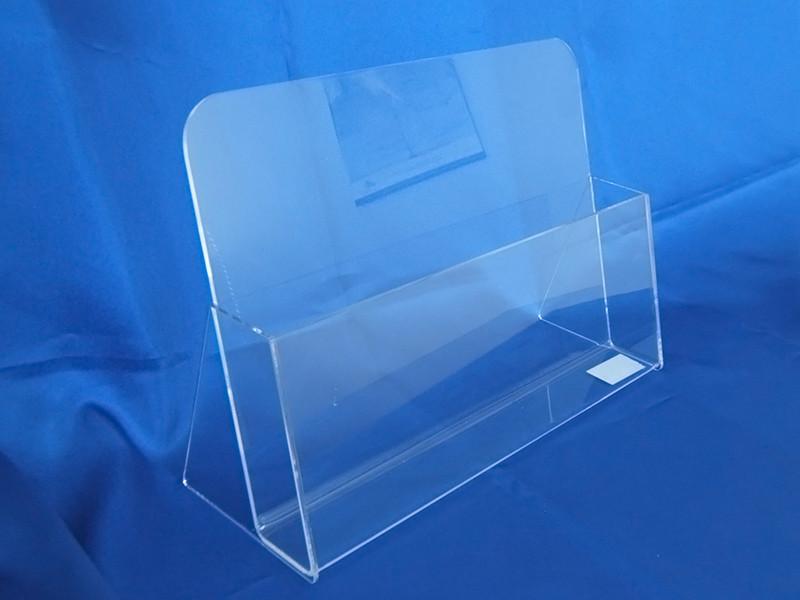 Single Pocket Brochure Holders – Desktop / Free Standing (Landscape)
0
$8.50 $38.50 + GST
For bulk orders please use the 'Request a Quote' option.
1 days
Description
The Single Pocket Brochure Holders are high quality, economical literature displays with very attractive and contemporary designs.
Landscape Sizes:
DLE – 230mm(w) x 90mm(h) x 55mm(d)
A4 – 310mm(w) x 210mm(h) x 112mm(d) – Desktop Only
A5 – 230mm(w) x 92mm(h) x 55mm(d)
Manufactured from durable crystal clear plastic.