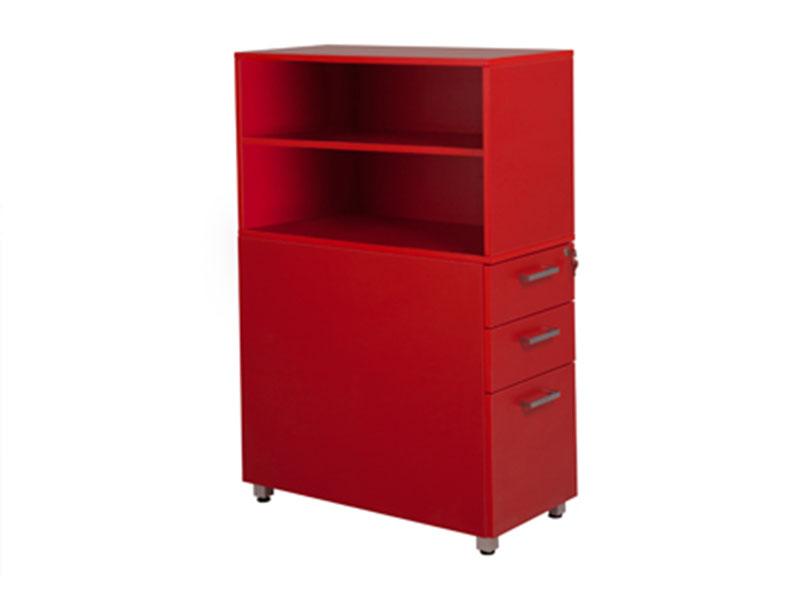 Module Caddy Tower With Open Storage
$966.00 $1,024.00 + GST
For bulk orders please use the 'Request a Quote' option.
1 days
Description
The Module Caddy Tower is manufactured in New Zealand and is available in a range of colour options. Ideal for creating the perfect personal workspace.
2 x drawers and 1 file drawer
Open storage with 1 x shelf
18mm Melteca construction
Locking is optional
Standard Sizes:
1200mm(h) x 400mm(w) x 700mm(d)
1200mm(h) x 400mm(w) x 750mm(d)
1200mm(h) x 400mm(w) x 800mm(d)
Module Furniture provides all the options to generate the ideal work-space, allowing the office user to complete their task comfortably and efficiently.