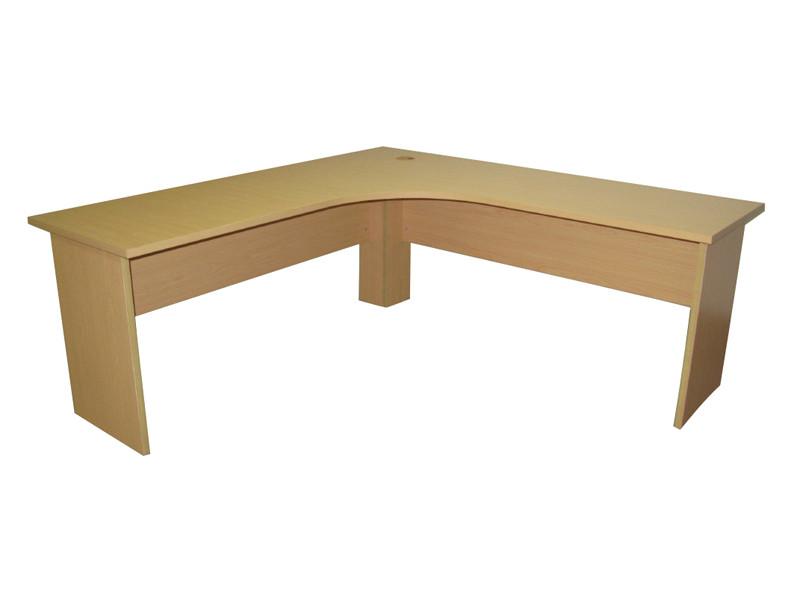 Express Workstation
0
$488.00 $856.00 + GST
For bulk orders please use the 'Request a Quote' option.
1 days
Description
Our Express Workstations are a robust product available in popular sizes for quickship delivery.
25mm melteca tops and sides
Available in Tawa Wood Grain & Seal Grey colour options
Sizes available:
1500mm x 1500mm x 600mm
1700mm x 1200mm x 600mm – left hand return
1200mm x 1700mm x 600mm – right hand return
1800mm x 1800mm x 700mm
1800mm x 1800mm x 600mm
Assembly required
Shipping fee based on flat pack.
Please inquire shipping cost if delivered assembled.