Home office desks and furniture
Browse our huge range of home office desks and furniture. We supply affordable, quality products that are designed to enhance the look of your home. Most products can also be customised to suit your decor. Simply choose the colour and finish you want when you place your order.
Showing the single result
Do you have a large project?
If you need to fit-out a new home office space, or renovate an existing office, talk to us about a complete package. We're specialists at creating practical, productive spaces that look good too.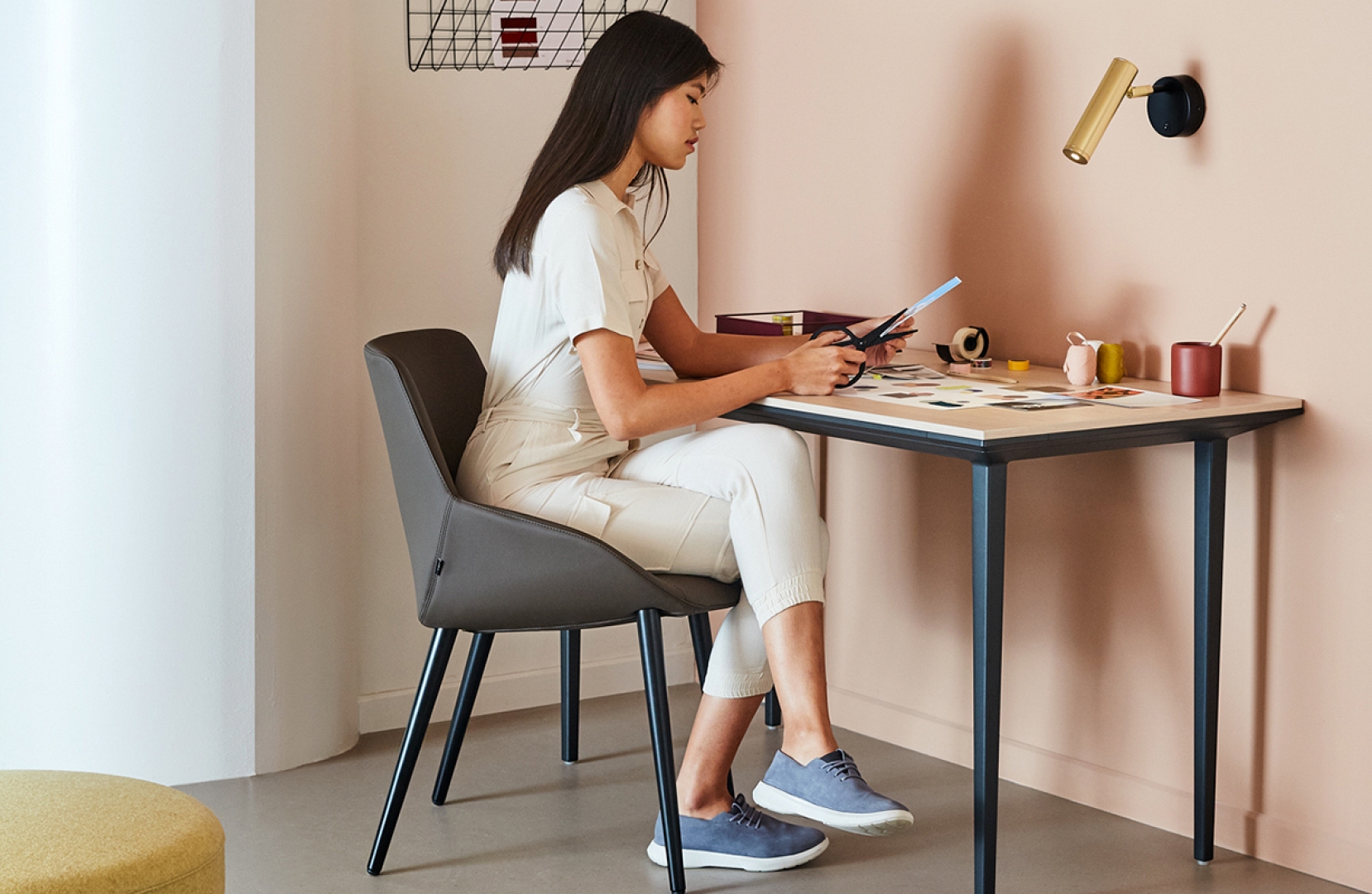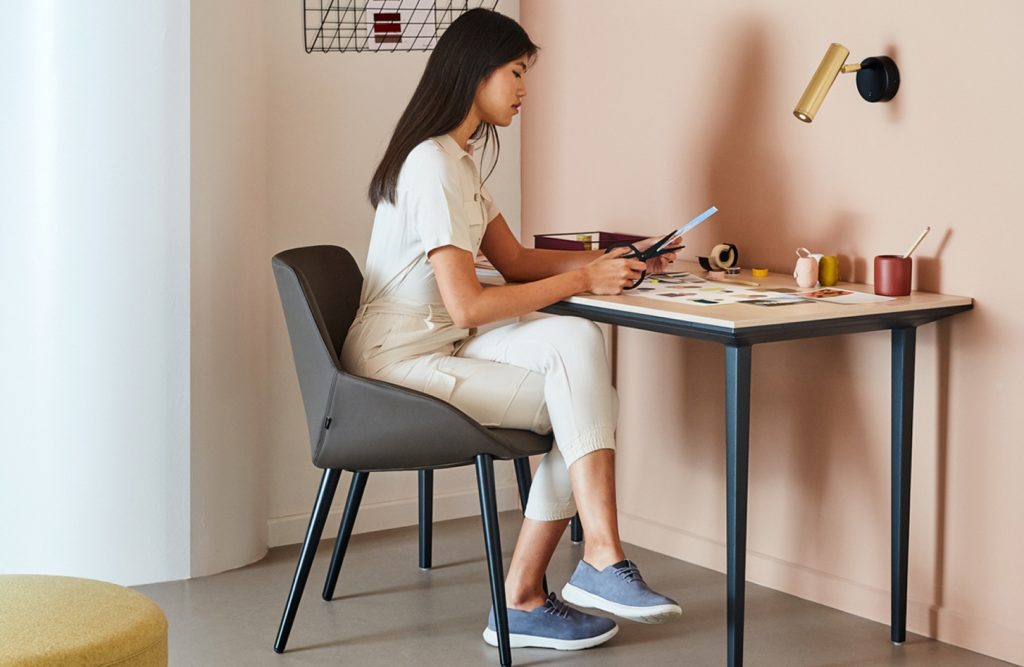 We offer an on-site assembly service to take the hassle out of installing your new furniture. Simply request to have your home office furniture assembled when you place your order.
All our products are sourced from trusted suppliers of quality furniture and products, with an emphasis on continuity of supply to ensure you continue to get the products you expect.