Work desks and furniture for any workspace
Int. Workspaces have work desks and furniture for any office space. Everyone has unique working requirements, so our mission is to provide you with a solution that helps you to do your job better.
No matter where or how you work, we'll find quality work desks and office furniture at an affordable price that are the best fit for purpose.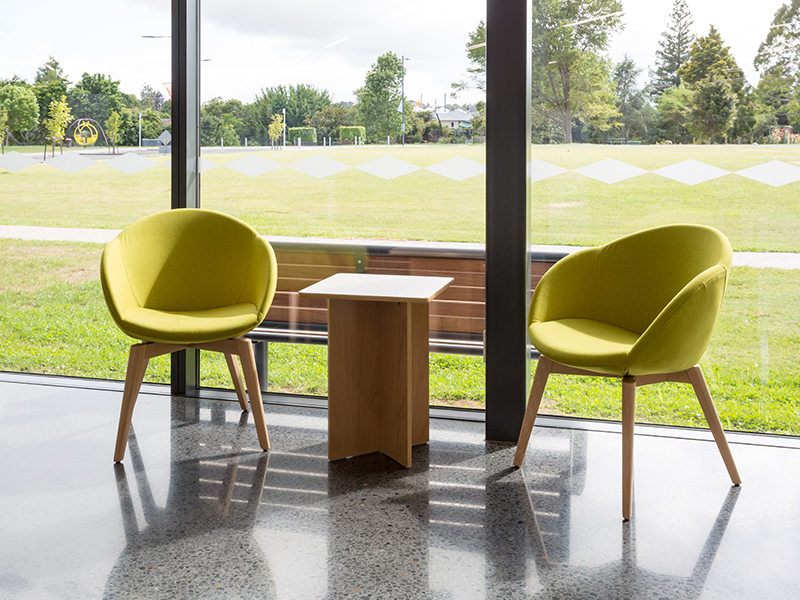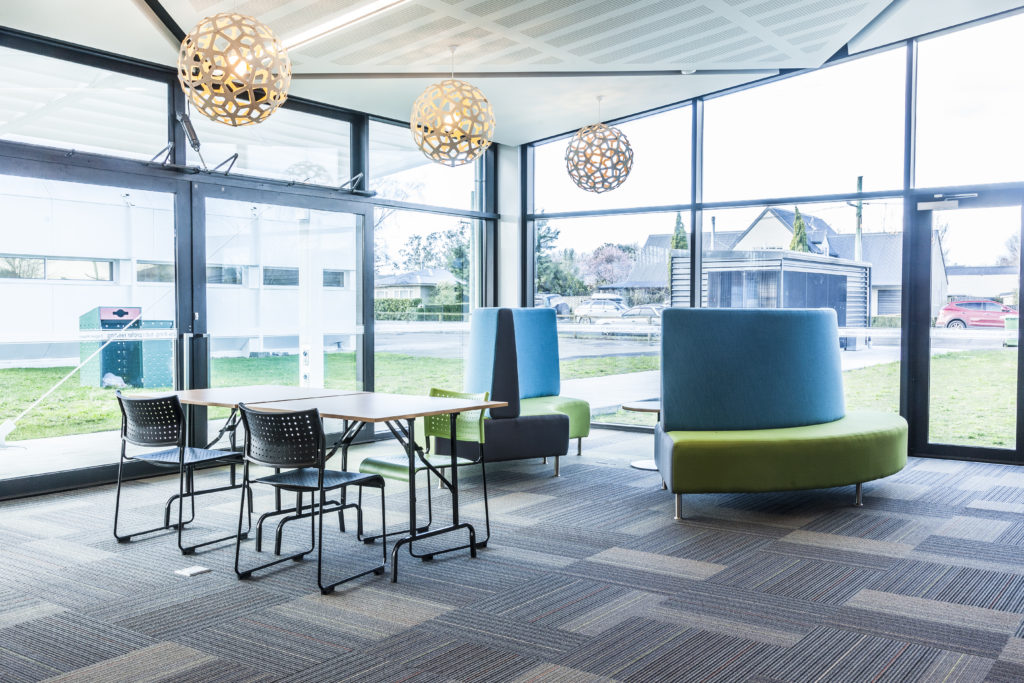 We'll collaborate with your architect or designer to provide stylish furniture that enhances the appearance of your workspace.
Our world class furniture is sourced from trusted manufacturers, ensuring continuity of supply and support for subsequent purchases or parts.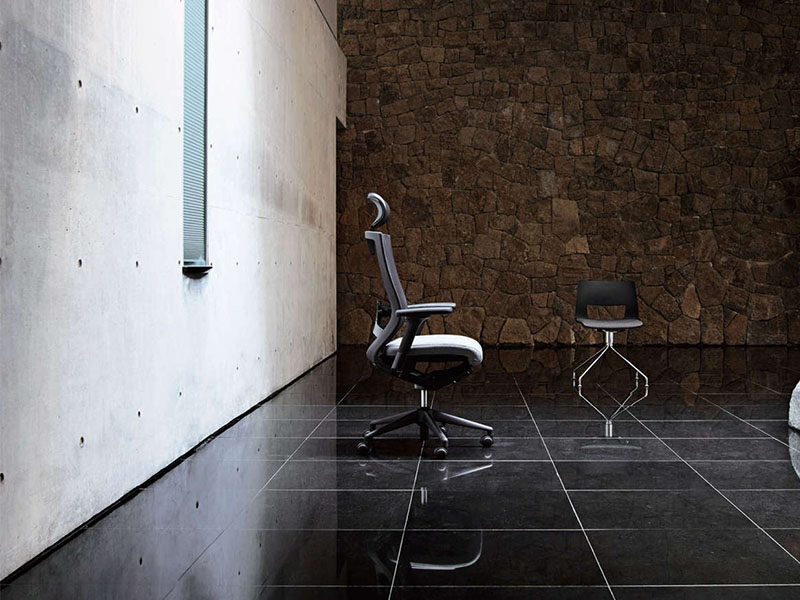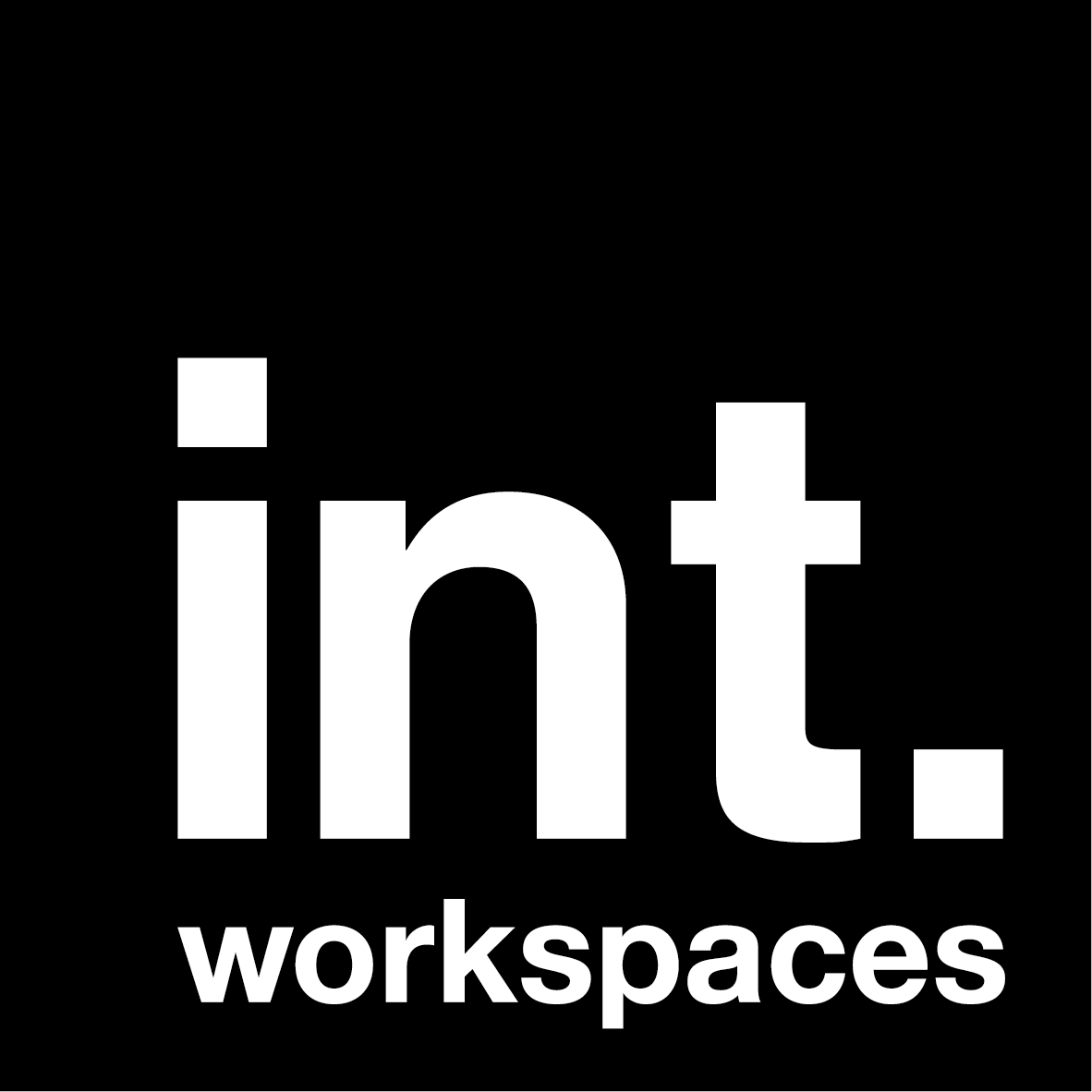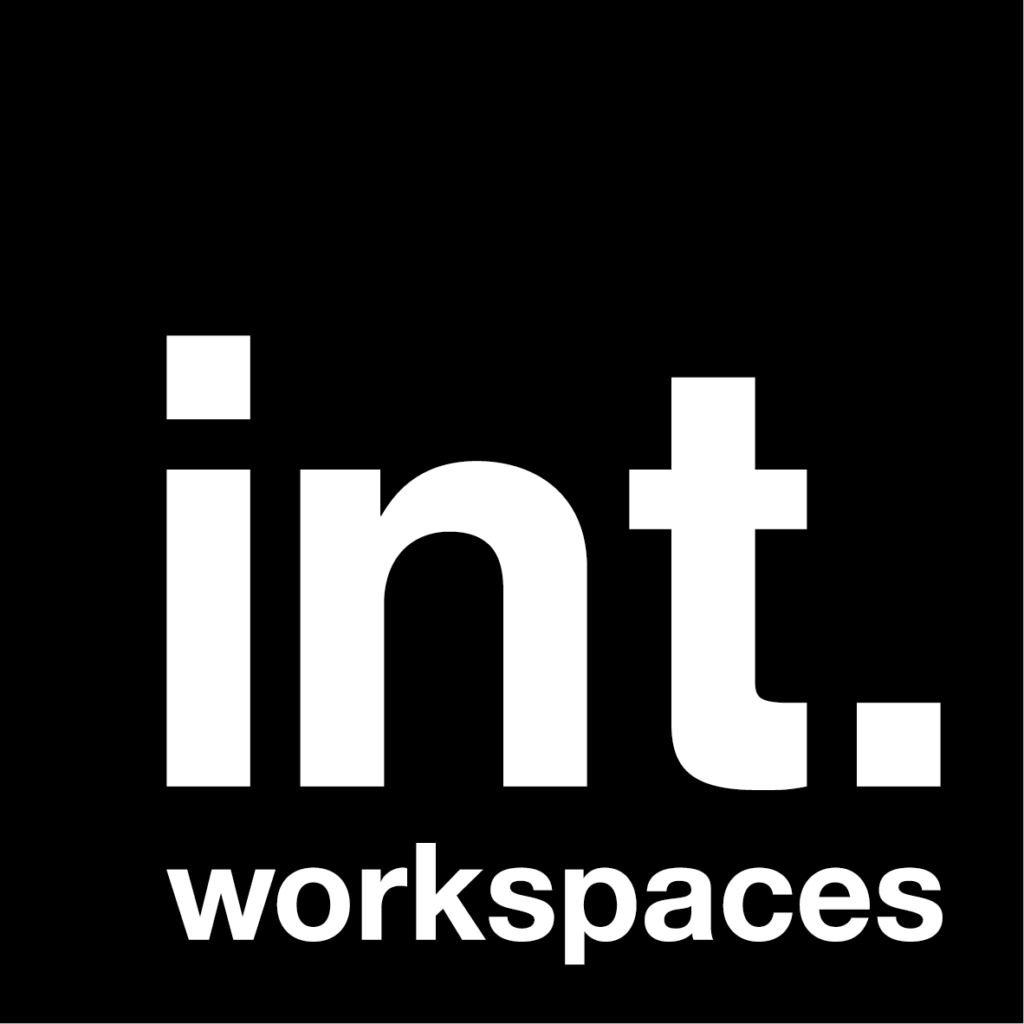 Int. Workspaces is a family owned and operated New Zealand business with over thirty years experience in designing and developing work environments for home offices, commercial workspaces and libraries.
When you work with us, we find a solution that provides you with a practical, efficient and functional workspace, while blending in with your office design and decor. Work desks don't have to be plain, which is why we have a huge range of stylish options to suit any space.
LOVE YOUR LIBRARY – WE DO!