Wellington East Girls College
Wellington East Girls College Librarian, Sharon Jones, contacted int.workspaces at the end of 2017 after being impressed with the products and projects on our website.  Sharon had previously set up libraries in the UK so was no stranger to the process and had an idea of what she wanted the new library to become.  int.workspaces worked with Sharon to develop her vision into a library and learning space that is alive with the buzz of students communicating and collaborating with each other as they read, have fun and most of all learn in the library – it's a great place.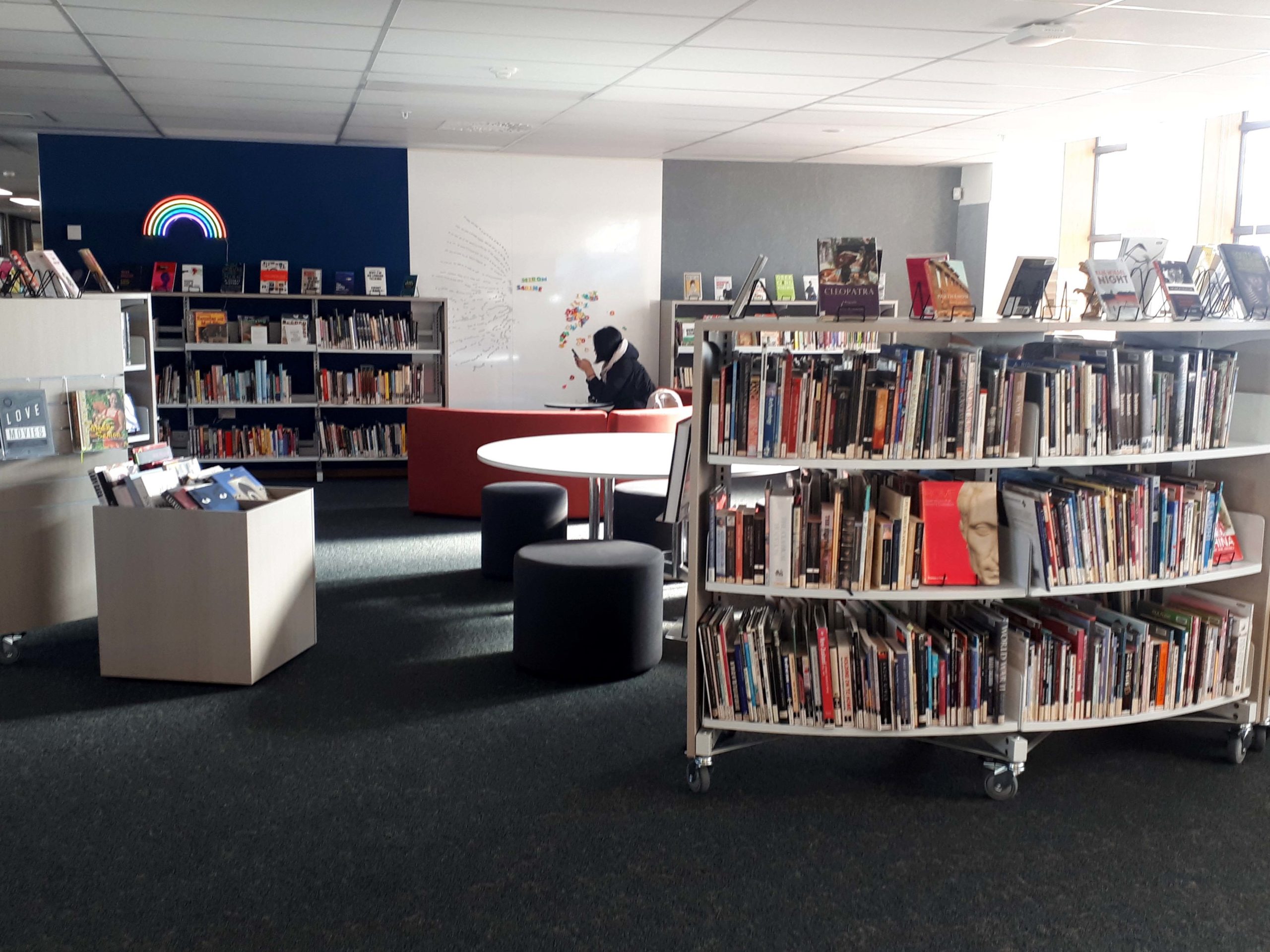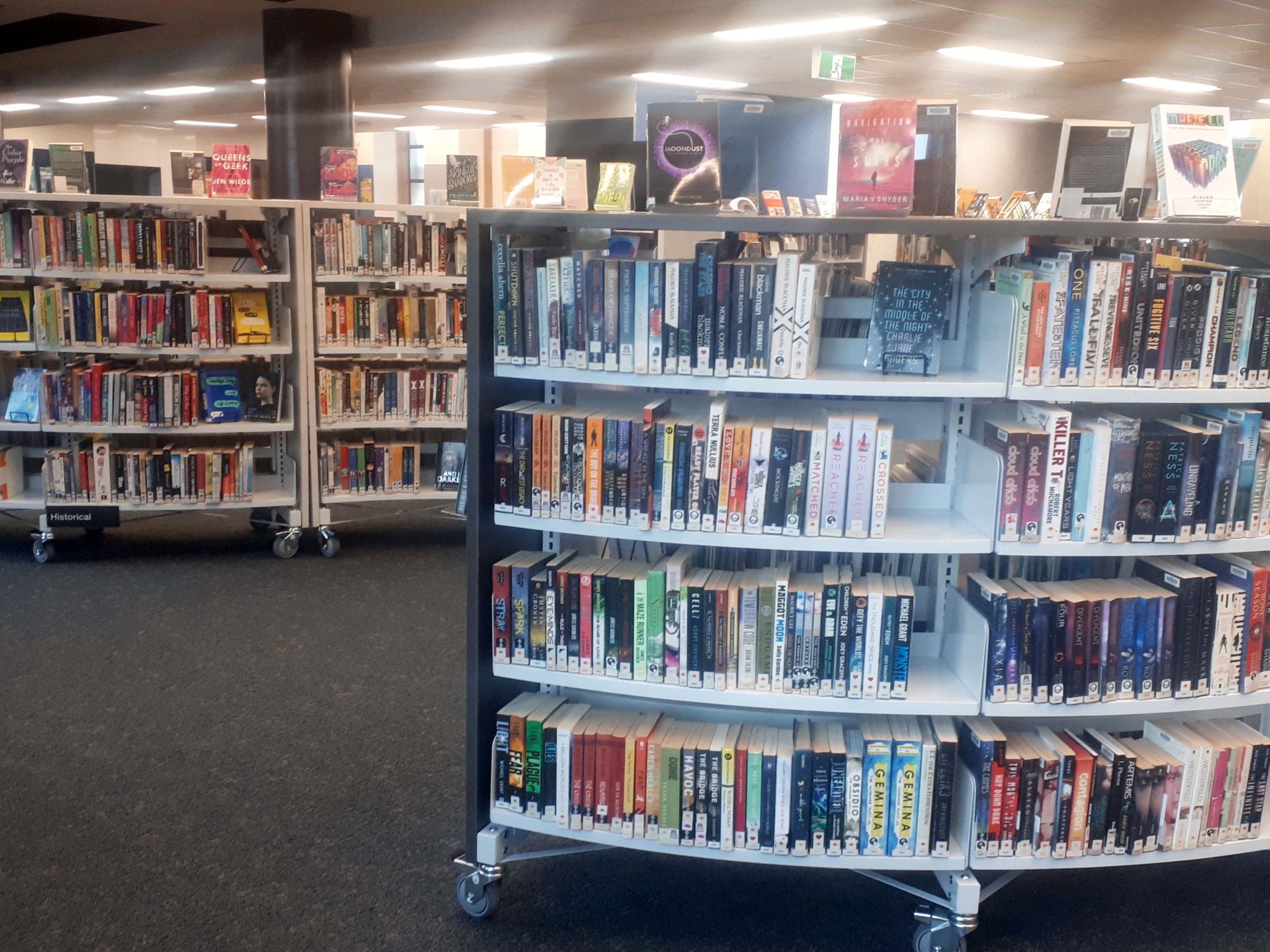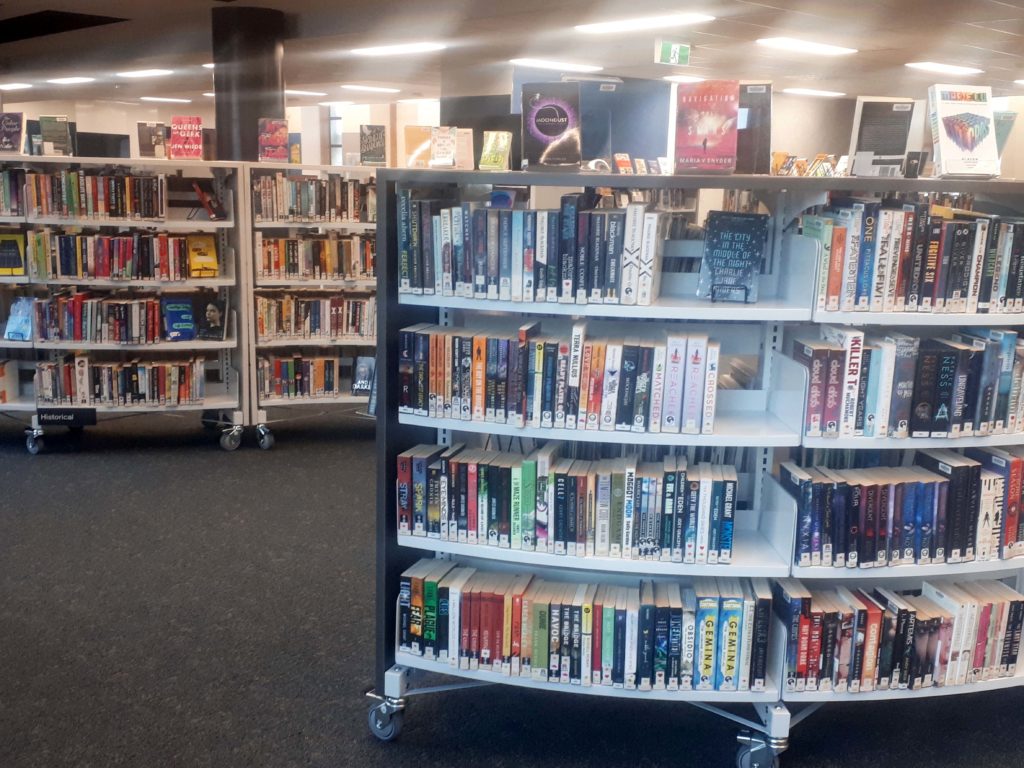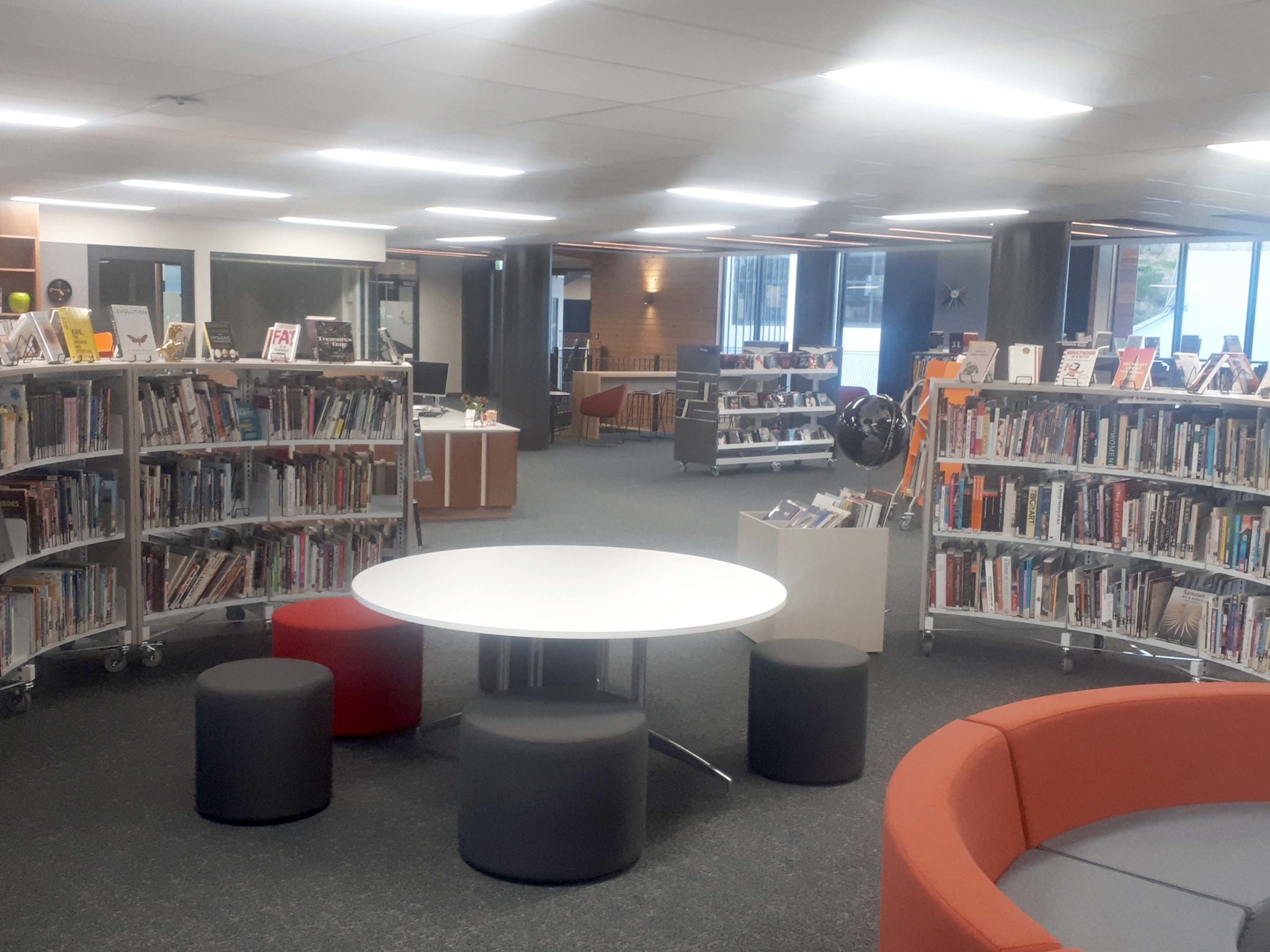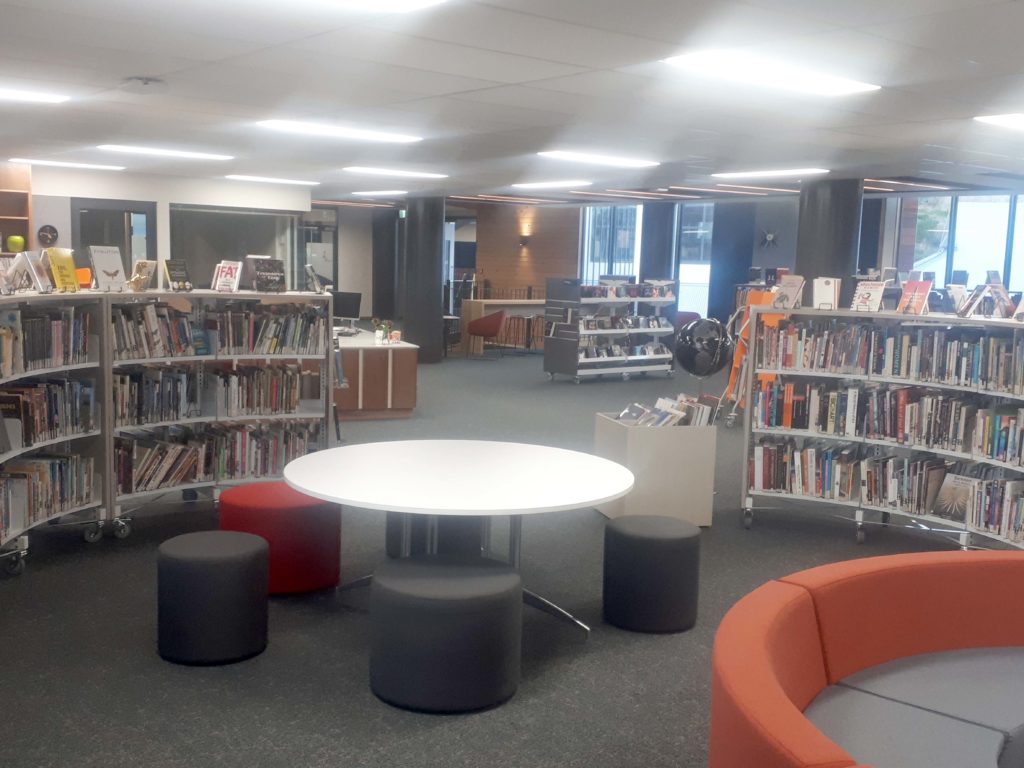 Wellington East Girls' College
"In late 2017 I put out some feelers to library design and furniture suppliers. Int were immediately responsive and interested in learning more about the project. They made time to travel to Wellington to understand the scope of the project and work with me on ideas for an initial design and layout for the new library. The consultant [Clark] helped to translate the architect's specifications and figure out the possibilities for reconfiguring the existing collection in the new space.
The consultant [Clark] listened to my ideas, but was able to develop and take the ideas in new directions, drawing on several great-looking previous projects to demonstrate possibilities. I really enjoyed being able to imagine and brainstorm ideas alongside Clark's technical and design expertise.
Int were never phased by unexpected hiccups, but calmly took it in their stride and suggested alternative options to accommodate the changes in plans.
Int's product range looks smart, with the right mix of fun pieces and practicality for the rigours of life in a busy library. When I asked for things that weren't in the catalogue, they custom-built them or adapted stock items to suit our needs.
The plans continued to evolve until early 2019. When we got the go-ahead to proceed with the fit-out, The delivery time was tight but Int really went the extra mile to make sure the order was delivered on time and the installation went smoothly.
All in all Int were brilliant to work with. I'd wholeheartedly recommend them – they were proactive, demonstrated design flair that was exciting and practical, always operated with professionalism and were super nice to work with. I'd jump at the chance to work on another project with Int."