The office supplier for any workspace
Int.Workspaces is a specialist office supplier with over 30 years experience in fitting out home offices, commercial offices and library spaces.
Everyone has different needs in an office space, so our focus is to make sure your work environment is comfortable, practical and helps you to do your job.
You can purchase office furniture and accessories online, delivered anywhere in New Zealand with full assembly services available.
We're more than an office furniture supplier, offering a complete design and installation service for commercial offices and libraries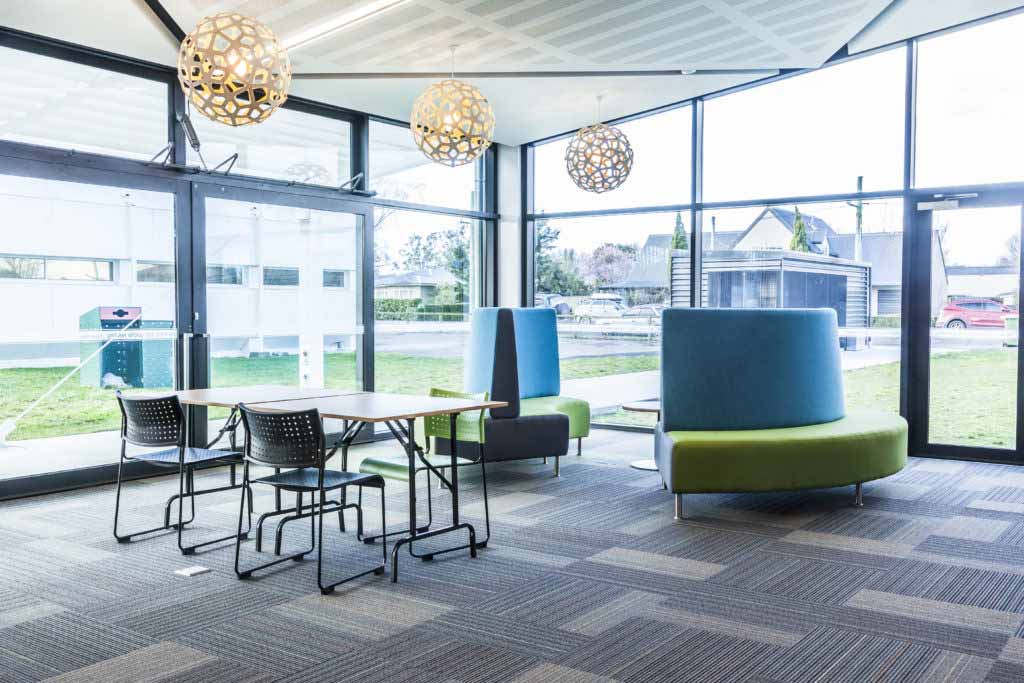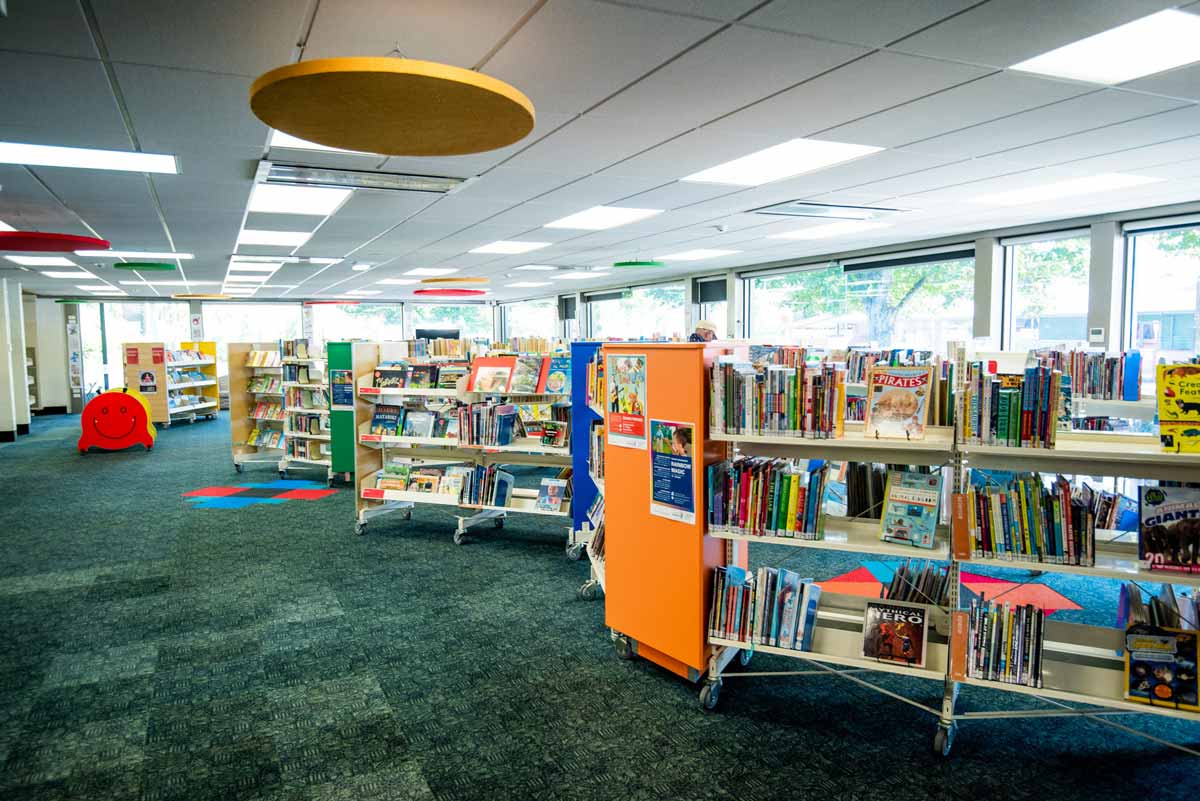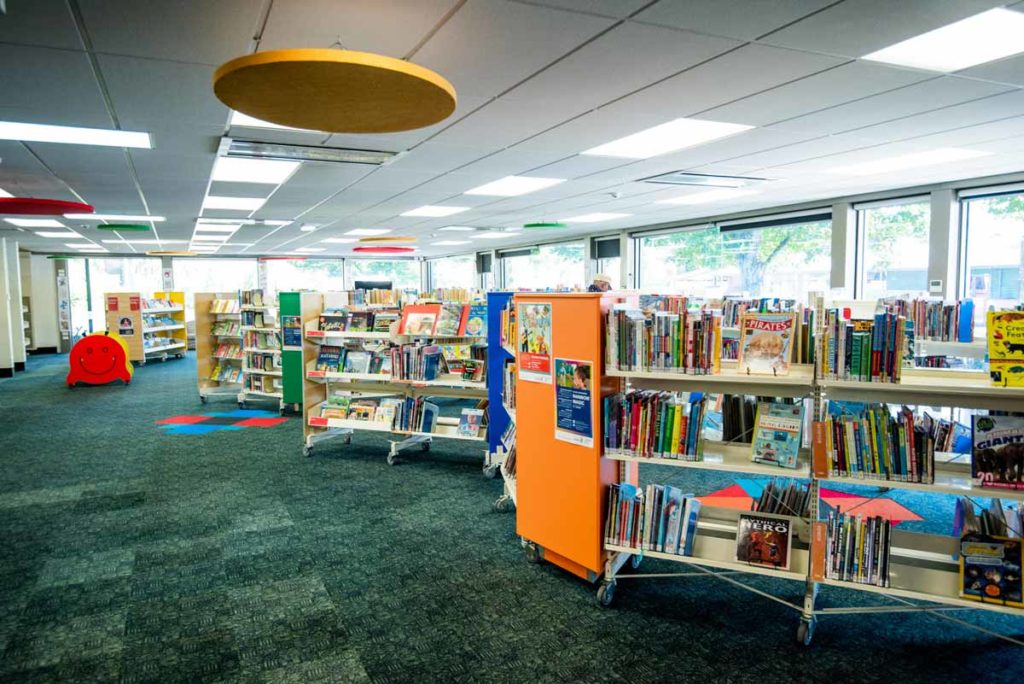 Need a little inspiration for your workspace? Take a look at the projects we've completed for our clients over the years.
Left: Upper Hutt City Library Makeover
We offer an on-site assembly service to take the hassle out of installing your new furniture. Simply request to have your furniture assembled when you place your order.