Upper Hutt City Library Makeover
Int.workspaces was privileged to be invited to work with the Library Management Team on redesigning the layout of the Upper Hutt City Library. Purpose of the project was to improve safety and visibility of the children's and teen's areas, create a more flexible community space for programmes and events, increase availability for PC users and enhance quiet areas. Int.workspaces was able to provide a solution that incorporated both existing and new shelving and furniture, and with a massive team effort the Library was able to be reopened within one week, minimising disruption to the public. Scope of work included: Concept Design, Interior Design, Shelving and Furniture Fit out, Bespoke Joinery, and Fit Out Solutions, Acoustic Wall Linings & Relocation of existing Shelving.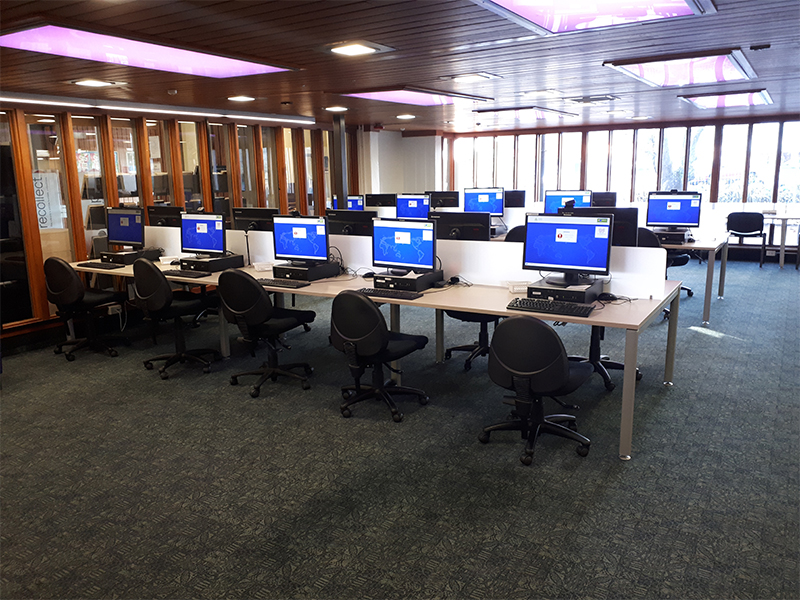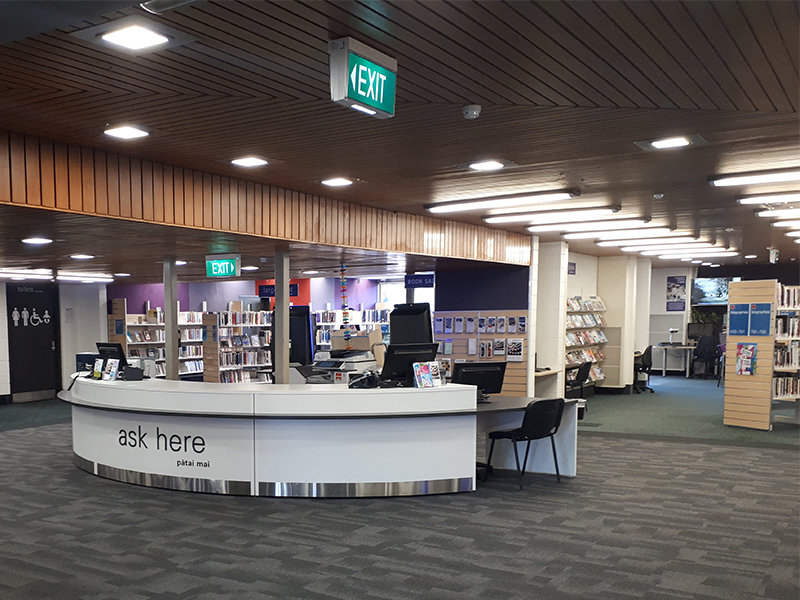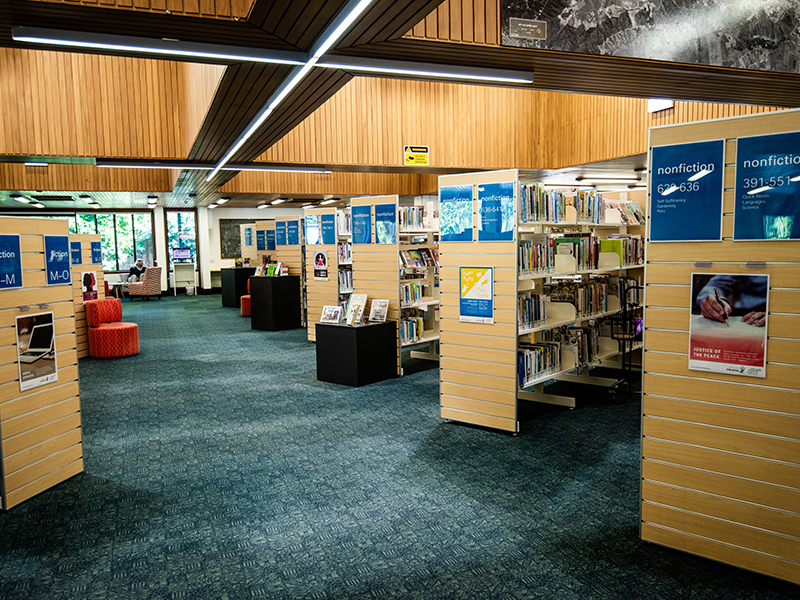 Library Manager | Community Services
Upper Hutt City Council
"In February 2018 the Upper Hutt Central Library was closed suddenly due to being deemed to be earthquake prone.  When we were planning the reopening 12 months later we were keen to employ IntWorkspaces  to redesign our shelving layout. We had work undertaken with Martin and the team two years earlier, at which time they provided us with an innovative shelving layout to help us implement our "serendipitous discovery" philosophy and we were keen to re-employ them again to continue with the further development of our browsing spaces.  
Working with egress restrictions, as well as learnings from the previous layout changes IntWorkspaces have achieved a welcoming and user friendly shelving layout for us, which has made the most of what natural light we have as well as the different spaces we had available. Our customers love the openness and the improved navigation that has been provided in the new layout.
In addition to layout designs we have used Intworkspaces to design and build furniture and fittings including our exterior returns bin which offers a secure 24 hours returns facility in the carpark at the rear of the Library.
We do not hesitate to contact Martin whenever we have a need for innovative thinking and problem solving skills in Library layout and furniture designs. Our next project we are working on together is the layout and shelving for our new Mobile Library – so watch this space!"